Fire Safety Compliance in Los Angeles
You may have received a notice from the LAFD, from your insurance company, or because you are in escrow on your property. KO Fire is licensed, insured, and certified to enact fire safety compliance in Los Angeles. Licensed by the Los Angeles Fire Department's Fire Prevention Bureau, we are reasonable and reliable to make sure your fire systems are in working order and in compliance.
Fire Protection Compliance
With the COVID pandemic, many real estate transactions are currently taking place. We offer timely testing and repairs in order to assist you in moving your compliance forward in order to close your deals. Are you a real estate agent or broker in Los Angeles? Call us. Are you a property owner or property manager or supervisor? Contact us to schedule testing and request an estimate.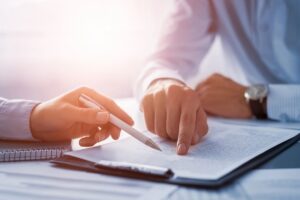 There is no fire safety compliance testing we don't do. The process can be confusing but we are happy to explain it to you and put your mind at ease. E-mail us [email protected] for a quote.